Do better work
I want you to do better work.
I joke that my hobby is talking people out of going to law school. It's a joke because it gets a chuckle, but it's not really a joke because I do actually take every chance I get to talk people out of going to law school. If you're planning a typical legal career then there is better work to be done.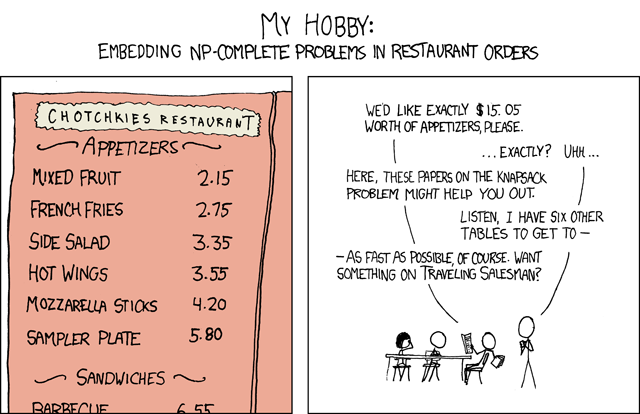 Moving from law to technology was the best career move I ever made. Yes, I took a hit on salary leaving a big law firm for a scrappy startup, but not as much as you might think and not when you look at per-hour comp. Sure, biglaw salaries look nice but they lose their shine when you consider the realities of billing 120 hours a week. In fact, considering my work week at Thinkful was ~50 hours while as an associate I typically worked 90-100 hours I averaged more per hour than I would have with a biglaw salary.
Beyond comp, technology workers have opportunities for crazy autonomy. The same is true for mastery and, if you join the right company, purpose. Basically the perfect trifecta for doing good work.
I have the luxury of working on my own projects now and I want to pay it forward by helping the next generation of ambitious people do good work. To that end I'm committed to work 1-on-1 with people who reach out for help and demonstrate their own commitment to doing good work.
Should you reach out? Yeah, maybe you should. Some of the things I'm happy to help with:
Understanding possible career paths in tech & setting goals
Learning to code
Landing your first job in a new field
Transitioning from individual contributor to first-time manager
Scaling an ops-heavy startup
If you're committed to accomplishing one of those goals then I'd like to work with you and you should reach out. Shoot me an email (graemdrake@gmail.com) or schedule a chat.
See an issue on this page? Report a typo, bug, or give general feedback on GitHub.